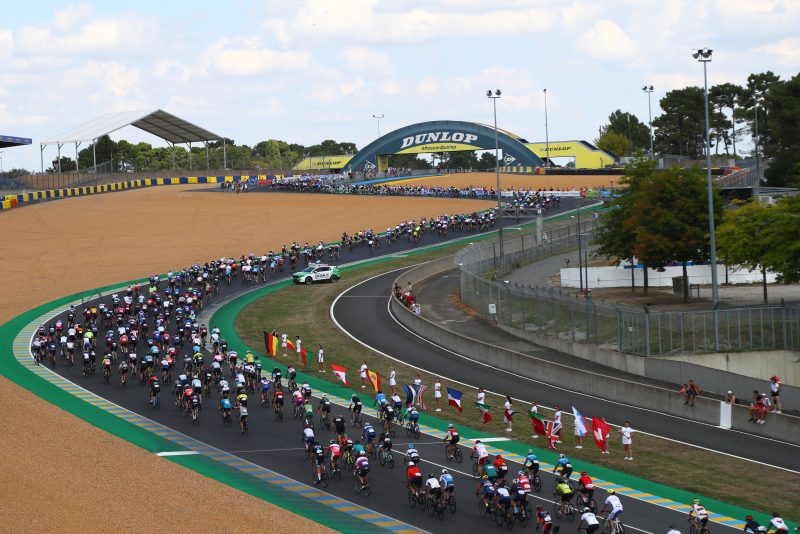 24 HOURS OF STRONG EMOTIONS… BY BIKE
Through our subsidiary Iconic Organisation, our team has been organizing the Škoda 24 Hours Cycling Race on the famous Le Mans Bugatti circuit since 2009. This atypical event is open to all, in relay teams of 2, 4, 6 or 8, even solo for the brave.
Whether they are sports or amateurs cyclists, more than 4000 participants meet every year in the arena where the biggest names in motorsport have faced. Many companies have already set out on this adventure to develop team cohesion and share 24 hours of strong emotions… by bike.